Trust your financial advisor. Implicitly.
At Qubera Wealth Management we work with independent-minded individuals and families to secure their financial future. Working together, our clients confidently balance debt and savings, grow portfolios and achieve life long goals.
Led by passionate and independent financial advisors Qubera upholds a fiduciary standard of care.
No High Pressure Pitches
No Confusing Products
No Hidden Fees
---
Just straight-forward personalized financial advice that propels you to your goals. Because honestly, Qubera succeeds only when you do.
---
Getting started with Qubera is easy
Let's start with your goals and build a road map. Your vision is in the driver's seat, your planner simply provides the navigation.
While developing your personalized plan we dive deep into the financial world — as financial planners it's what we live and breathe. Research, experience watching and understanding market trends and providing top-notch analysis supports every recommendation we make.
We walk you though and break it all down. Information backs/supports our all our advise so you can enjoy the peace of mind that comes with a sound financial future.
What we offer
Every financial plan is personalized to meet your goals and dreams. We offer services for:
Retirement Savings & Investing
maximizing tax-advantages
saving for large budget items
college education savings
Real Estate Investing
Creating Investment Cash Flow
Every plan features commission-free products and transparent services fees. At Qubera, you know exactly what you're getting.
Let's see where your dreams will take you:
Nirav Desai
Research and market analyst junky with an MBA from UCLA Anderson in finance and real estate.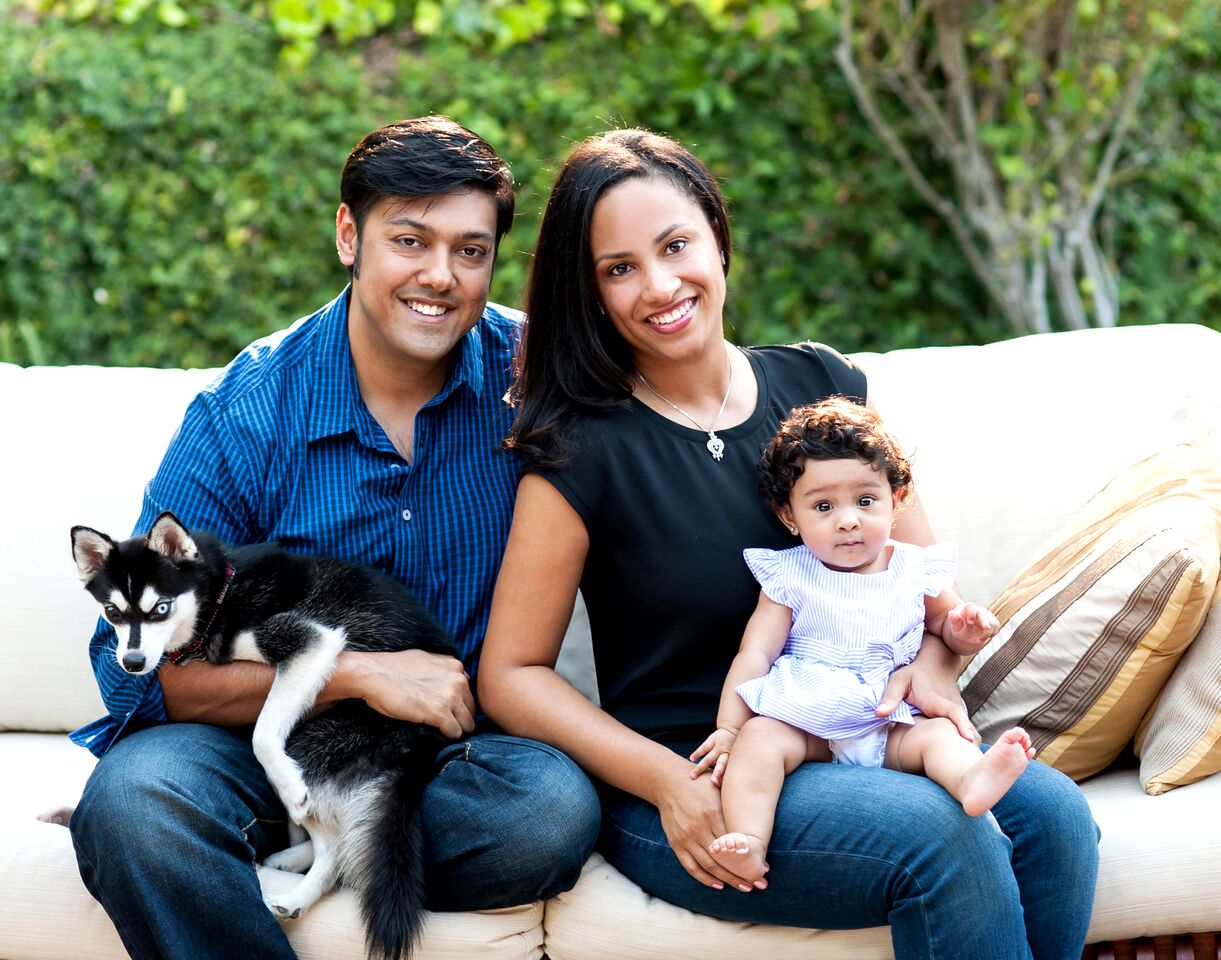 I love science fiction, action movies, and traveling with my wife and young daughter.
I've seen first-hand the importance of financial planning and the difficulties created by poor plans. I started investing early – I bought my first stock when I was 16.
And while investing isn't an exact science, I love building financial legacies for my family and now for my clients.